We live in the digital age, so here are 8 apps that will help you plan your wedding and relieve some stress!
This app helps you stay on track with how far along you are in the wedding planning process and the vendors you need to inquire with!
We personally use trello here at C&C internally, we use this for to-do lists, client organization, etc. Trello can be used for almost anything.
Here's what consultant Chris Cardone suggests;
List of vendors you need to hire
List of vendors you need to pay
To-dos
People you need to invite (personally)
Zola.com is an amazing and powerful website, their website provides an amazing registry and planning helper.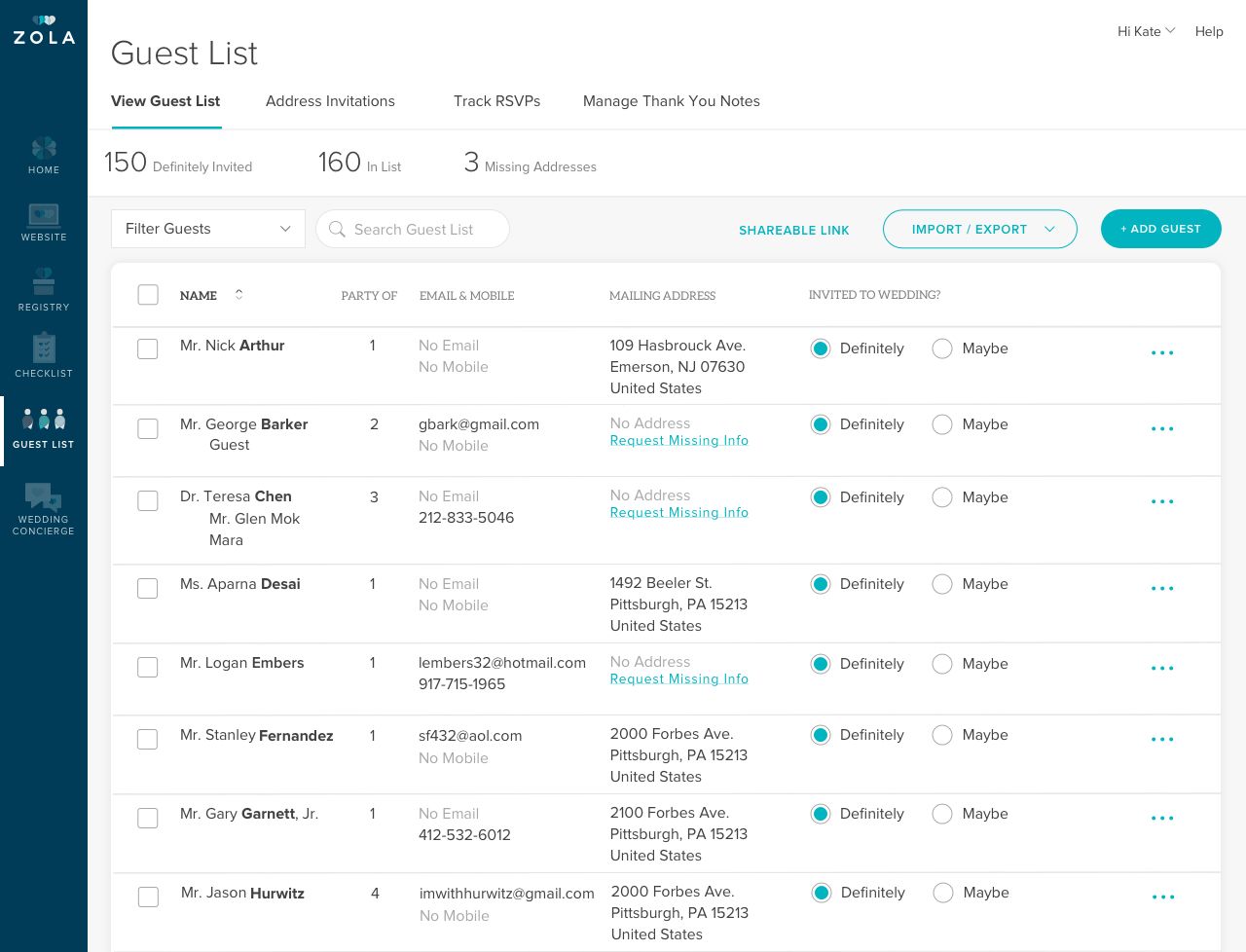 WeddingWire is a one-stop-shop for couples, they offer wedding websites, wedding planning checklists, and so much more even help picking your wedding colors! They have the largest network of wedding vendors for you to look through.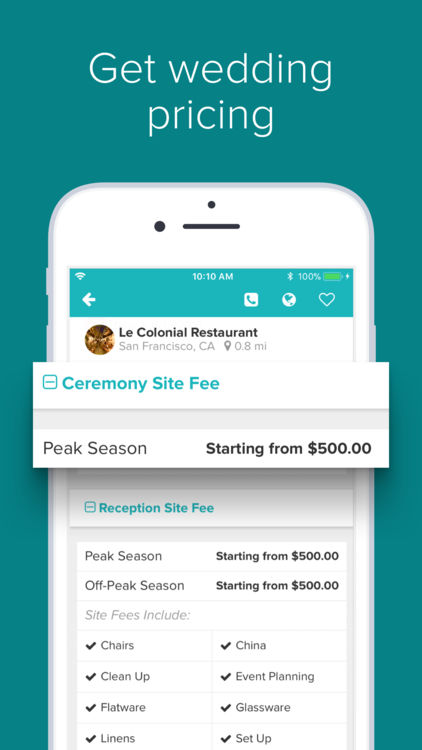 Finery helps you pick out your bachelorette/wedding weekend outfits so the amazement doesn't stop when they see the dress!
Appy Couple is an interactive way to plan your wedding, the app allows you to manage your guest lists, receive a personalized wedding app for guests, a responsive wedding website, custom rsvp forms, and much more!
Mint is a smart budgeting manager to make sure you control the spending on your wedding and have transparency on where each dollar is going.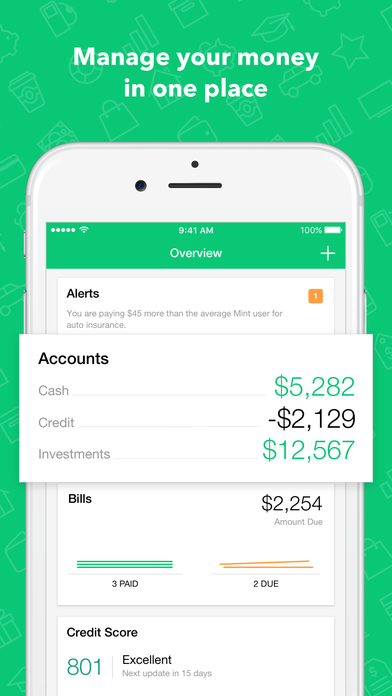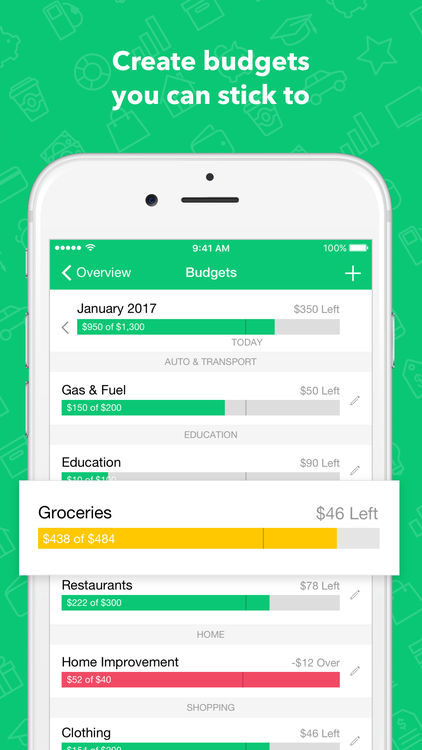 You won't believe how many notes you need to take during the wedding planning process, Evernote helps you organize all those thoughts in one search-able place.
Have an app we should know about?