Lead of Sales and Community
Hello! My name Chris, I am a sales manager and community lead here at C&C. However, I began and still am a lead photographer too; I have planned and photographed hundreds of incredible weddings, traveled to different countries and have loved doing it :-)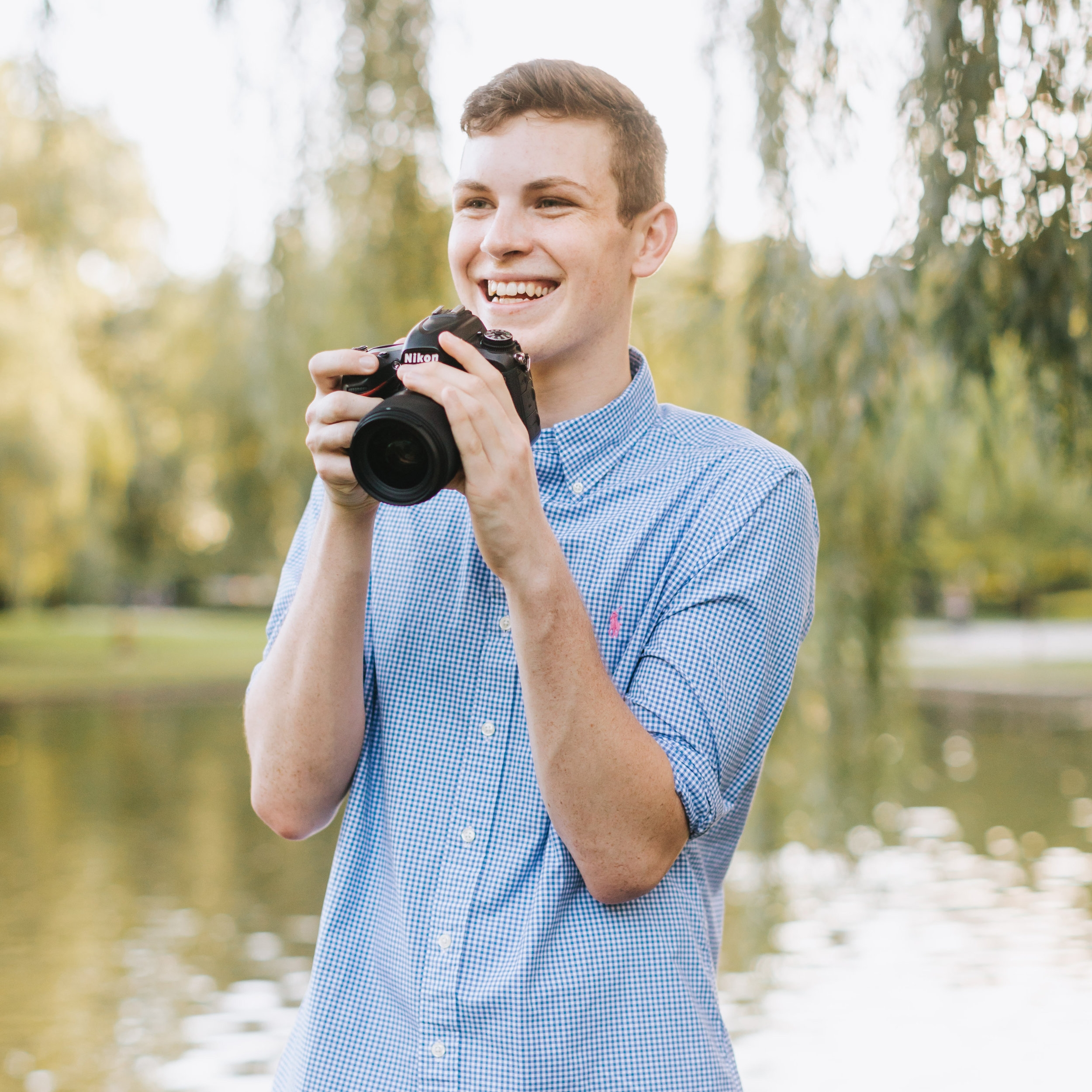 I have been with the studio for over four years, it has been and continues to be the best years ever in this industry.
We're different, we leave the gimmicks and "alternative truths" at the door, we're a transparent studio that loves love and strives for an incredible client experience!
"C&C's Chris Cardone is truly amazing…"
"One of the best wedding consultants in Boston"
I began in photography six years ago, photographing for modeling agencies and soon after found a calling for weddings.
After three years behind the camera I decided to dedicated a lot of my time to aiding this amazing studio in growth through sales and our huge bridal community!
Just like many of my colleagues, I have received awards from places like Wedding Wire, The Knots, and Massachusetts Photography Assoc. :-)
Quick Questions
Q: Where is your favorite place to vacation?
A: Florida, I love the laid back culture and, of course, the warm weather!
Q: What is your day-to-day like?
A: I reply to potential clients, check-in with current clients, and manage the bridal community in Boston. However, it changes everyday, one day will be spent at my desk sending personal videos to possible clients explaining our process and the next could be spent at bridal-show-after-bridal-show talking to amazing couples :-)
Q: Why does this studio have sales?
A: We book up quick, have a mass of clients, and customize packages… someones got to do it, and we'd prefer our main photographers proceed in their education of the craft rather than learning how to do sales.
Q: How do I reach you?
A: Easy! My email is chris@ccdesignstudio.com or my direct line is 508-622-5078!
Q: What is a call like with you?
A: I love to talk and learn more about your wedding, so it's always exploratory at first to piece together your vision for this big day, however, if you're looking for straight, to the point pricing go to ccdesignstudio.com/pricing for our transparent and public pre-designed packages. Mind you, we do customize them for every clients should a pre-designed not fit their unique needs!
psstt… want some pretty amazing wedding tips from the award-winning consultants? Click-y here!