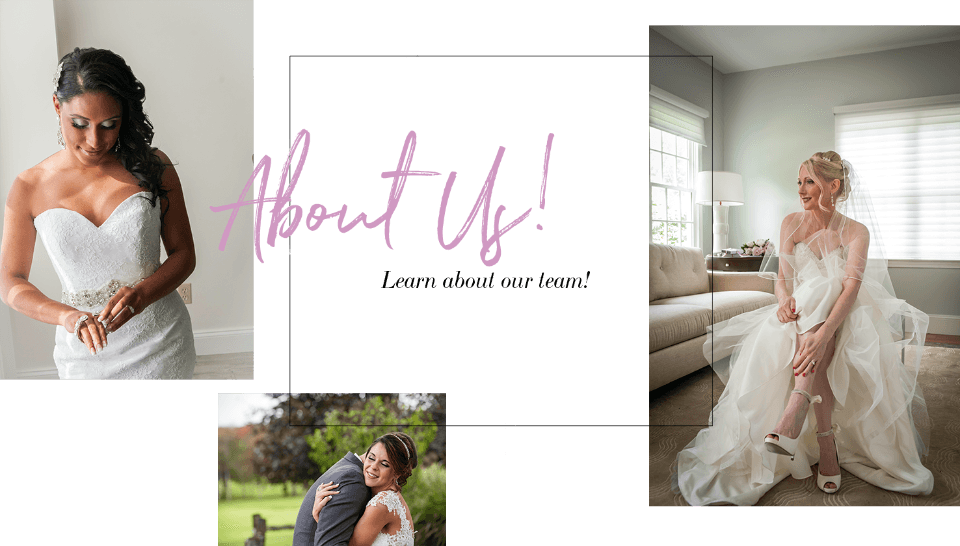 C&C Design Studio is a team of amazingly talented and dedicated professional photographers that gives you personalized attention and creative imagery that will completely change your opinion about what photography really is;
With all the selfie's, iPhones, and the "Friend that has a good camera"
C&C Design Studio will show you what real Photography should be, and how none of us should settle for images that are "just good enough"
C&C Design Studio creates images that have emotions, real feelings, images that make you stop and say...Wow.... "who took that picture" and why can't I stop looking at it..!!
C&C Design Studio has the highest standards in the industry and we prove that with every client.
C&C Design Studio has a team of dedicated professionals there to provide the best images possible!
C&C Design Studio is proud to be the home of award-winning photographer Robin Howard, who is one of Boston's Top 5 Photographers!
C&C Design Studio is a full-service Wedding and Portrait Photography Studio providing numerous options for Weddings, Engagements Session, Boudoir Portraits, Destination Weddings, Events, Family Portraiture, Corporate Events, Real-estate Photography, and High School Senior Portraiture. We offer in-studio portraiture plus natural environmental portraiture on location or though-out our one-acre outdoor studios.
C&C Design Studio Photographers are Award Winning Passionate Professionals, that will provide personal attention and outstanding service.