Our studio has remained the top studio because we believe in not only capturing the perfect images but also helping plan the day we take those images during.
Consultants are included free in every wedding package!
We want to empower our clients and photographers by aiding the clients in curating the style of photography they want for their day.
This helps our photographers capture your day the way you dreamed it would be.
Your consultant will be your knowledge base for everything wedding related, they're here to answer any questions you might have, help you understand when vendors should be scheduled for, and how timelines usually go.
Our consultants have been through hundreds of weddings, so they're an amazing resource.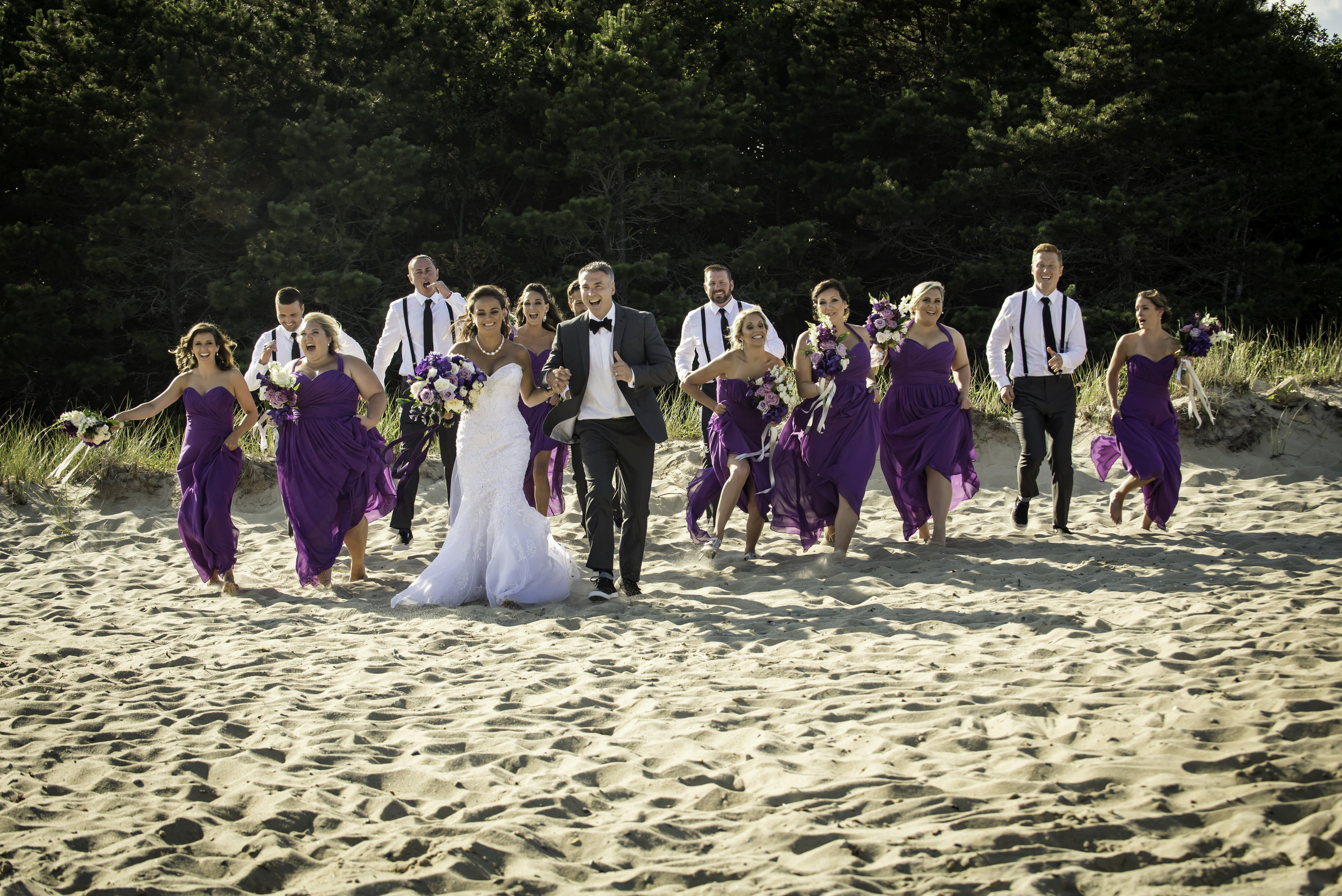 One-Month-Out Run Through
One Month before the big day your consultant helps you in planning everything, pulling everything together, and putting together a timeline that you can distribute to the other vendors.
During this one-month we're here for you to answer every question you may have and to even contact vendors on your behalf.
Whether it's your consultant or your knowledgeable photographer, we're there for you to help you through the day, keep things on time, and resolve any hiccups that might be incurred.
From checking where your dad is to bustling the dress with safety pins, we got you covered.