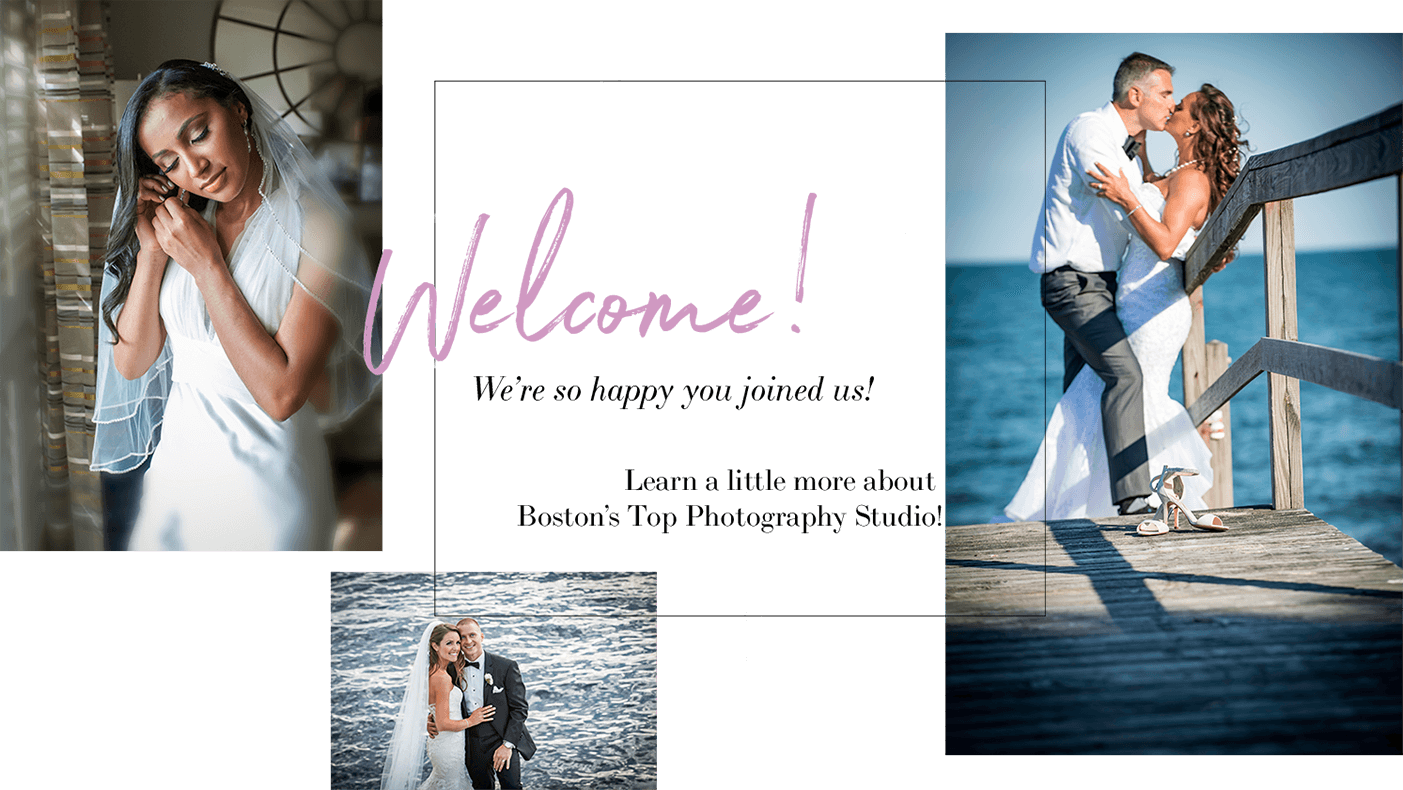 C&C Design Studio is an Artistic Wedding & Portrait Photography Studio in Boston, MA that will show you difference with every image.
We are New England's Top Studio, leading the industry.
We are dedicated to providing you imagery that will make you laugh, make you cry & leave you amazed!
Whether your Wedding or Portraits are in your parents' backyard or on an exotic beach...
We would love to be there for you!

Boston's Most Awarded Studio
Five stars on all review sites.
Honored with over 100 awards!

"C&C is an absolute dream to work with!"
"Robin from C&C has taken my visions and inspirations and made them a reality! My engagement photos were an absolute hit with my family and friends and she really captured our love and personality. She is extremely professional and responsive. She is always 'Game' to try new poses, new props, locations. I cannot thank her enough for agreeing to be my wedding photographer and capturing the best day of my life!"
- Libby our Beautiful Bride!
Want to read all our reviews? Click here!